Corporate Event Planner and Special Celebration Party Planner
Talbot Ross, an internationally recognized event planner and party planner in Puerto Vallarta & Punta Mita, designs and expertly executes events for any occasion.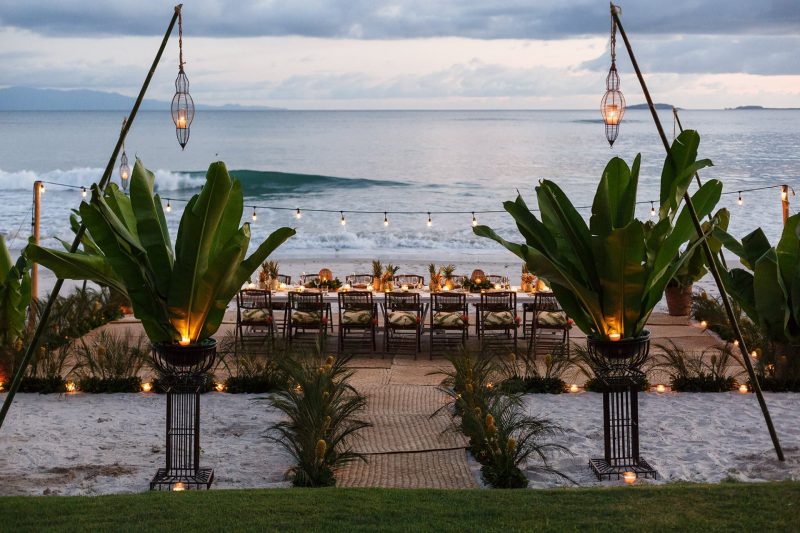 With over two decades of experience in event design/management, the expert event planning Talbot Ross team specializes in delivering exceptional guest experiences in Puerto Vallarta & Punta Mita, across Mexico, and around the globe. From highly produced corporate events to intimate weekend-long birthday celebrations and everything in between, Talbot Ross and team specialize in seamless event management and destination event planning.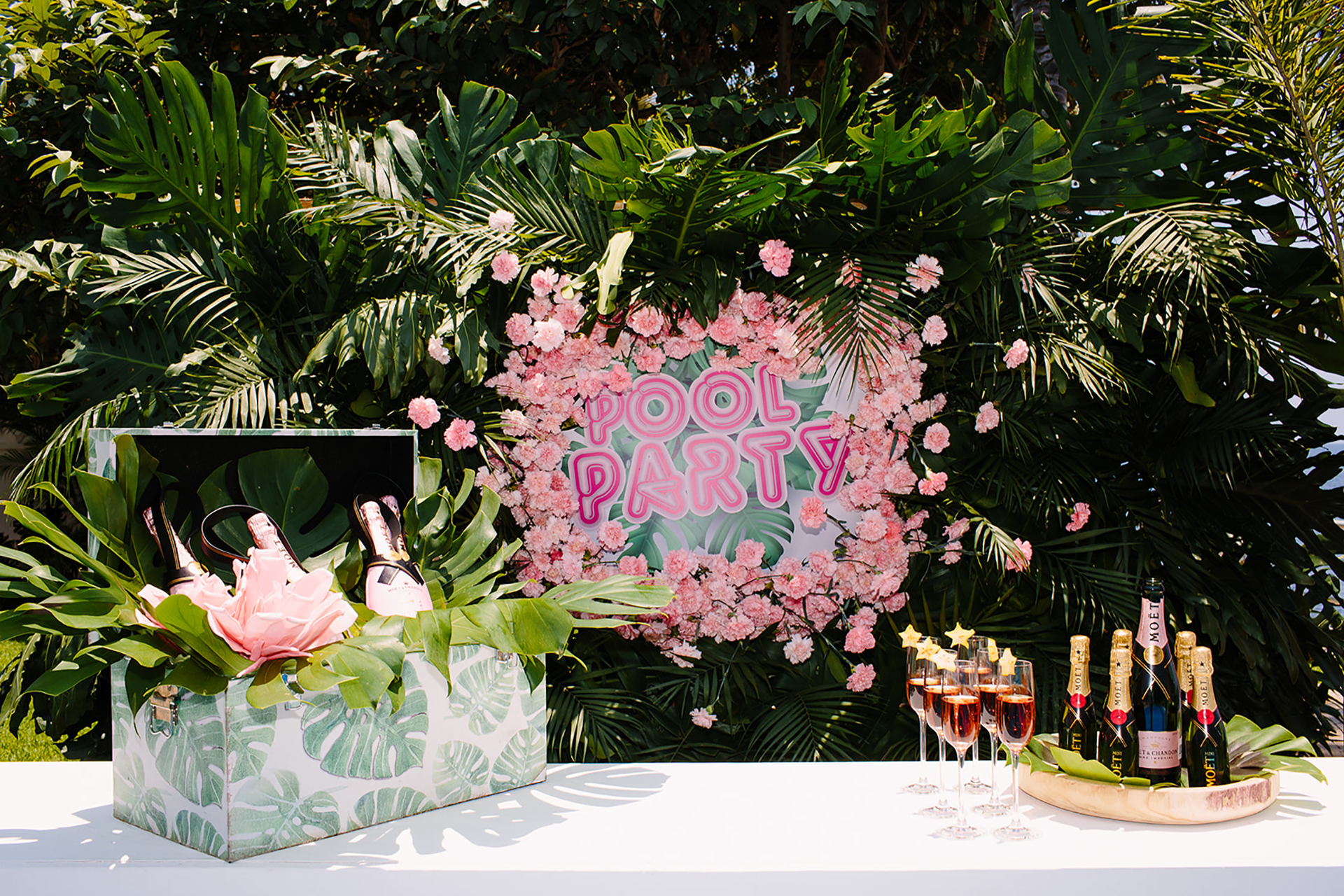 An expert corporate event planner and party planner specializing in:
Corporate Retreats
Corporate Event Entertainment
Strategic Meeting Planning
Party Planning
Family Retreats
Corporate Dinner Events
Corporate Beach Events
Event Management
Birthday Celebrations
Baby Showers
Who better than an expert event planner to design your event or celebration?
Get in touch with us to begin today!
let us help you turn your event into an unforgettable experience
Contact Us