Puerto Vallarta & Punta Mita Weddings and Events
Meet Talbot Ross, an internationally recognized event and wedding planner located in Puerto Vallarta & Punta Mita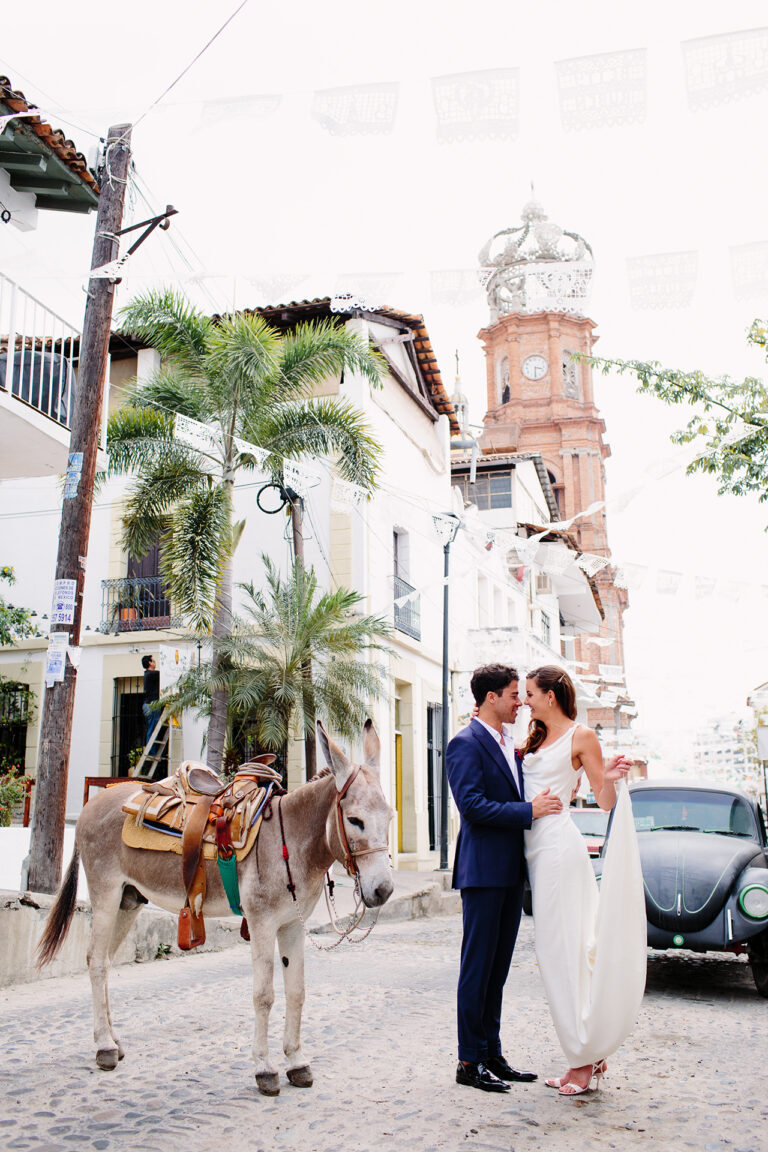 Design your own destination wedding in Puerto Vallarta or Punta Mita with Talbot Ross: a renowned St. Regis Punta Mita wedding planner and event designer. Spectacular white sand beaches, and luxurious surroundings make for the perfect destination wedding backdrop. Experience the expertise of an expert wedding planner team, and rest assured your Mexico wedding experience will be everything you've dreamed of and more – without the stress.
As seasoned Puerto Vallarta destination wedding planners, the Tablot Ross team have in-depth knowledge of Puerto Vallarta wedding venues, entertainment, and services. Let us worry about the details, you just call the shots.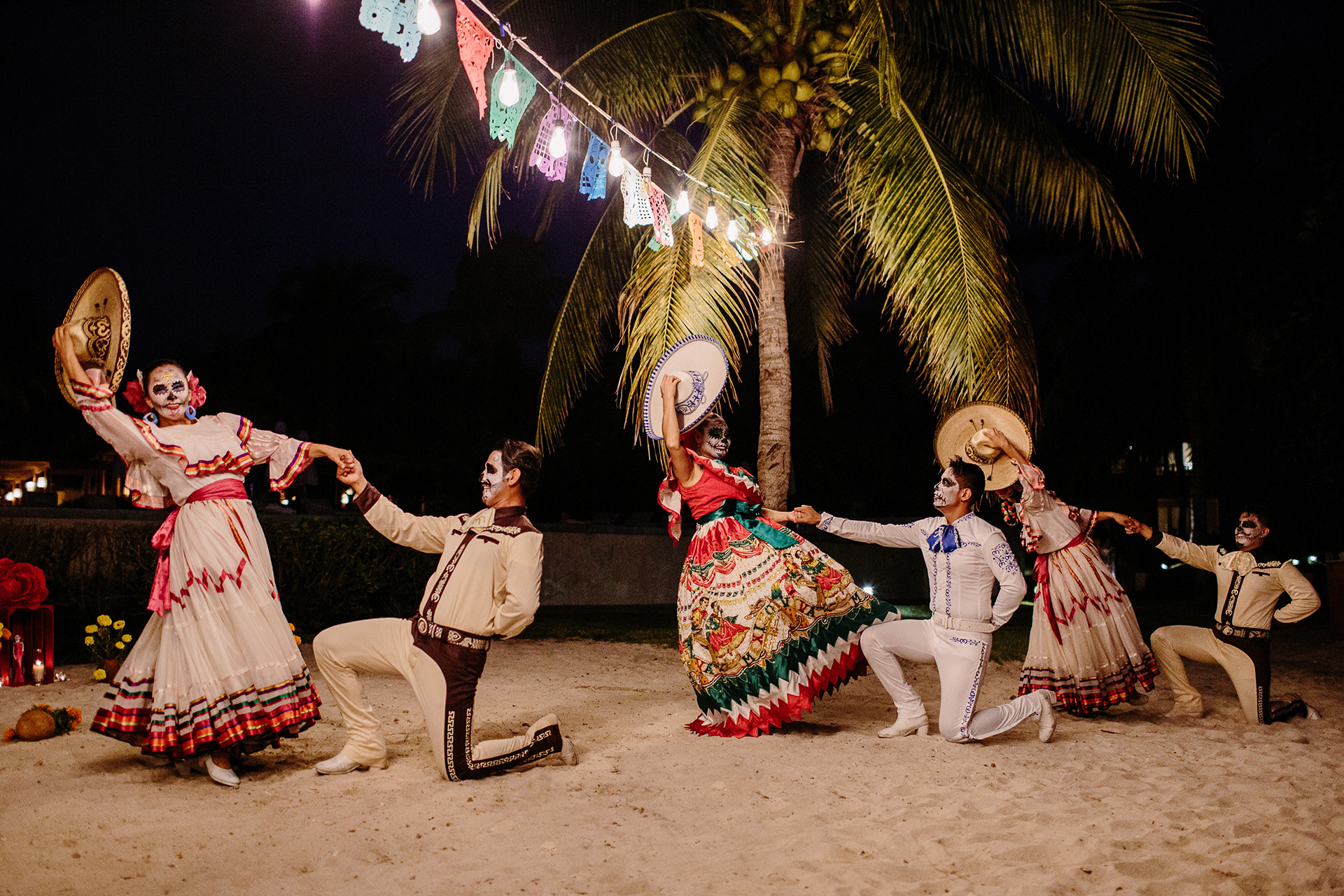 you fell in love, let us do the rest!
Corporate Events in Puerto Vallarta & Punta de Mita
The Talbot Ross Events team are also seasoned Puerto Vallarta corporate event planners. Design your own destination corporate event in Puerto Vallarta or Punta Mita. We pride ourselves on being a team of expert event planners with seasoned knowledge of what is necessary to execute a successful, and memorable, corporate event.
let us help you turn your event into an unforgettable experience
Contact Us