Your Expert Destination Wedding Planner, Corporate Event Management and Celebration Party Planner
With over two decades of experience around the globe, Talbot Ross has extensive experience planning weddings and events across a wide variety of cultures and traditions.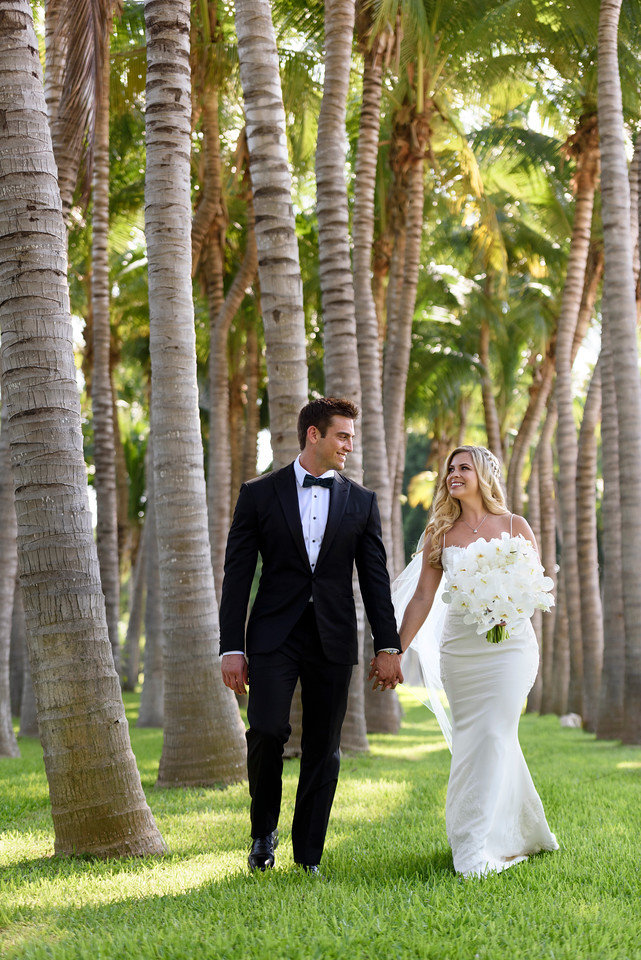 As an internationally recognized destination wedding and event planner, Talbot Ross designs sophisticated and unmatched events around the world. We love hearing your ideas and making them come to life! From intimate weddings to highly produced corporate events, we deliver flawless experiences, anytime, anywhere. From a dreamy destination wedding in Columbia or a world-class luxury event in Bali, to a private corporate event in Miami or luxury destination wedding in Punta Mita or Puerto Vallarta, Talbot Ross creates exceptional events around the entire globe.
We collaborate with our clients to make their dreams and vision come to life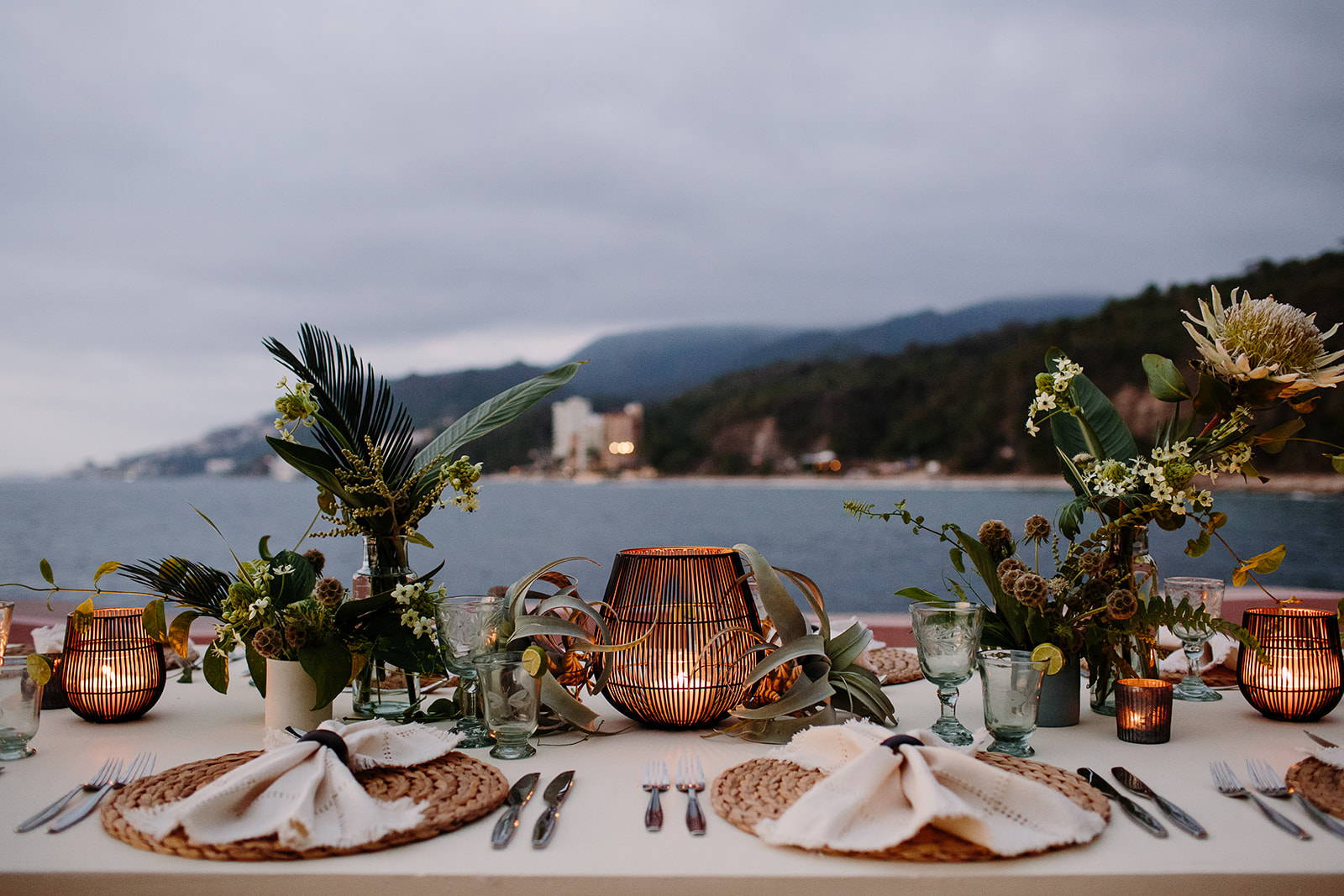 Get in touch to learn more about what Talbot Ross and his team of expert event planners can do for you!
let us help you turn your event into an unforgettable experience
Contact Us